The FBI added Haitian gang leader Vitel'Homme Innocent to the agency's "Ten Most Wanted Fugitives" list for his alleged role in kidnapping 16 Americans and the killing of another.
A Nov. 7, 2022, federal indictment charged Innocent with conspiracy to commit hostage-taking and hostage-taking for his alleged role in the armed kidnapping of 16 Americans who were Christian missionaries near Port-au-Price, Haiti, in the fall of 2021.
Most of the individuals were held captive for 61 days before finally escaping, the FBI says. 
According to the indictment, Innocent leads the Kraze Barye gang, which worked together with 400 Mawozo in the kidnapping.
DETROIT MOM ARRESTED FOR ABANDONING SHIVERING TODDLER ON BEACH AS WAVES WASHED OVER HIM: POLICE
Innocent was also charged in an October 2022-armed hostage taking in Haiti, which included two Americans, killing one.
According to prosecutors, Innocent ordered gang members to kidnap both Jean Franklin and Marie Odette Franklin from their home in Haiti on Oct. 7, 2022. Marie Odette Franklin was killed while her husband was held hostage.
During Jean Franklin's time in captivity, Vitel'Homme allegedly demanded ransom for Franklin's release. Franklin was released after his family made ransom payments to the gang.
"Vitel'Homme Innocent is charged in the death of an American citizen and alleged involvement in the kidnappings of more than a dozen Americans in Haiti," U.S. Attorney Matthew M. Graves said. "We applaud FBI-Miami's dedication to this case. It is our hope that with the placement on the top ten list, the reward, and the public's help, Vitel'Homme Innocent will be brought to justice."
SAMANTHA WOLL MURDER: WHY DID DETROIT POLICE RELEASE SUSPECT SO SOON AFTER ARREST?
Jeffrey B. Veltri, Special Agent in Charge, FBI Miami said the agency is offering a $2,000,000 reward for information leading to Innocent's arrest and/or conviction.
CLICK HERE TO GET THE FOX NEWS APP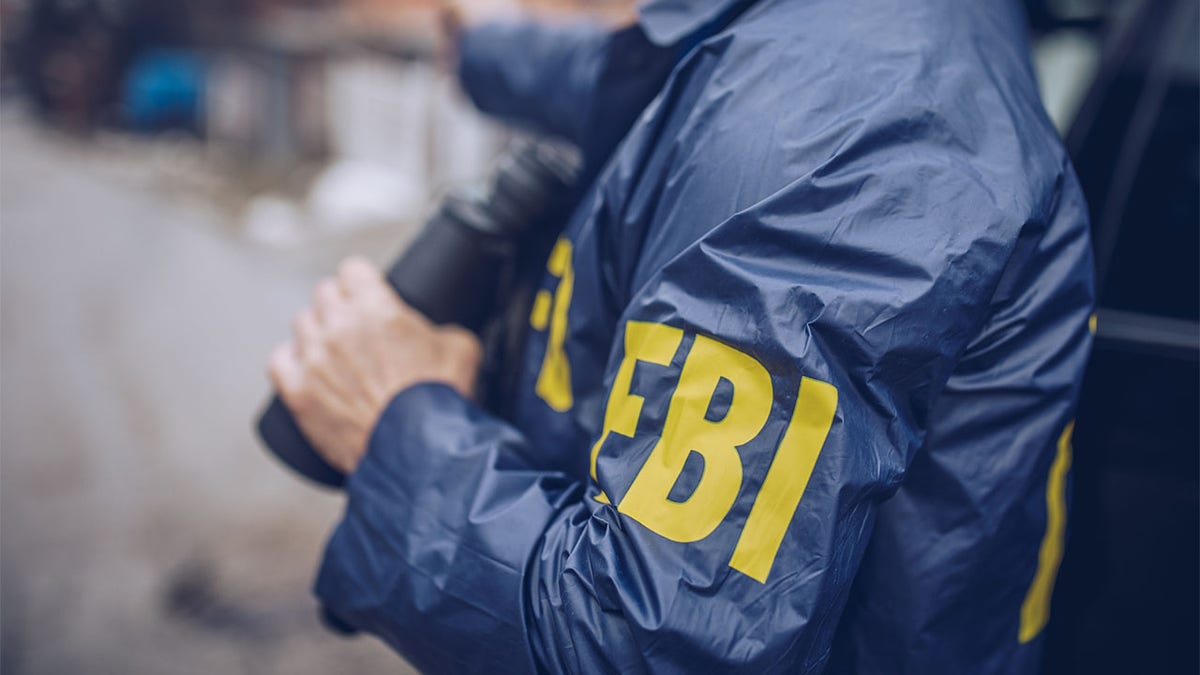 "Haitian gang leader Vitel'Homme Innocent is the 532nd fugitive added to the FBI's Ten Most Wanted list for his alleged involvement in the kidnapping and killing of U.S. Citizens in Haiti," Veltri said. "The State Department is offering a reward of up to $2,000,0000 for information leading to his arrest and/or conviction. Our resolve to bring him to account for his alleged crimes will not waver. I want to thank the State Departments Diplomatic Security Service and the U.S. Attorney's Office for the District of Columbia for their close cooperation and partnership investigating these cases."
Innocent is believed to be in Haiti, but has connections to others throughout the Caribbean.